The Government of Sierra Leone and the Inter-Governmental Action Group against Money Laundering in West Africa (GIABA) have provided support for the conduct of a National Money Laundering and Terrorist Financing Risk Assessment on the nature and scale of ML/TF and related predicate crimes and vulnerabilities to Money Laundering and Terrorism Financing.
This was confirmed by the country's Financial Intelligence Unit and the Anti-Money Laundering and Combating the Financing of Terrorism (AML/CFT) stakeholders.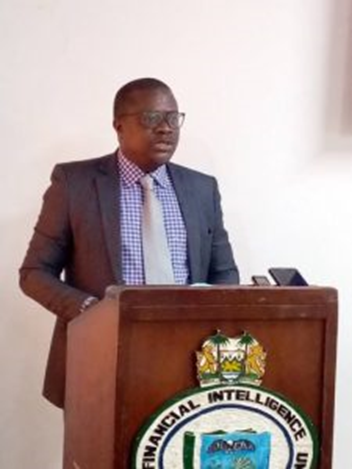 The first phase of the risk assessment workshop is expected to commence on 25 July at the New Brookfields Hotel in Freetown, and end on 29th July. This workshop will be expected to train nominees of various national agencies and private sector stakeholders on the use of the World Bank tools that will be used to collate and analyze data.
The objective of the assessment is to identify and analyze the main sources and drivers of the Money Laundering and Terrorism Financing Risks in Sierra Leone and to develop risk-based Anti-Money Laundering and countering the financing of terrorism strategies.
The cooperation of all Ministries, Departments, Agencies (MDAs), and the general public is solicited in this national endeavor to build a terrorism-free society.