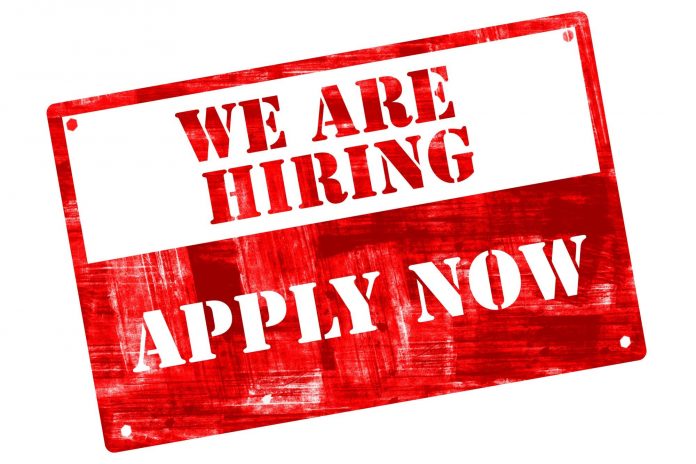 VACANCY NOTICE
INDEPENDENT MEDIA COMMISSION
The Independent Media Commission was established by an Act of Parliament in 2000 as amended in 2006 and 2007, repealed and replaced by the IMC 2020 Act, to provide for the registration and regulation of mass media institutions in Sierra Leone licensing institutions engaged in radio, television or direct to home digital satellite service broadcasting and registration of persons and institutions engaged in the publication of newspapers, magazines in Sierra Leone and to provide for other related  matters.
The Commission currently seeks to appoint a Regional Director, a person with wide experience in media or administrative matters.
Reports to – Executive Secretary
Qualification and Experience
Applicants should have at least a degree in Media/Communication/information and journalism or related courses from a recognized University with at least five (5) years post qualification experience at a senior management level in a well-established organization.
Responsibilities
The Regional Director shall be responsible to the Executive Secretary for:–
the day-to-day administration of the affairs of the Commission in the Southern Region;
the supervision and discipline of the staff of the IMC in the Southern Region;
Help the Executive Secretary in the implementation of Board's decisions; formulate agenda of meetings in consultation with the Executive Secretary in the Southern region.
Assisting the Executive Secretary to ensure that media institutions/practitioners effectively comply with the provisions of the IMC Act of 2020.
Maintaining statutory records and registers in the Southern Region.
Maintaining effective working relationship with media houses, the IMC's partners and publics in the Southern Region.
Ensuring safe custody and proper use of the Commission's seal
Ensuring that Board's decisions are communicated promptly to respective parties in consultation with the Executive Secretary
Liaising with the LEGAL Adviser and Auditors to ensure full compliance with all legal, audit and financial obligations
Performing any other functions as the Commission may determine from time to time.
Candidates must be competent in the following areas:-
Strong Organization and leadership skills
Sound knowledge of media regulation and related issues
High level of interpersonal skills
Sound knowledge of Human Resource Management
Good grasp of corporate governance
Outstanding written and oral communication skills and proven ability in use of English Language
Highly computer literate.
AGE
Applicants must be between 30 and 45 years. 
All applicants for the above positions should forward their applications and updated Curriculum Vitae including all relevant qualification(s) and the names of three (3) referees to:
The Chairman
Independent Media Commission
3rd Floor, Kissy House
54 Siaka Stevens Street
Freetown.
The IMC offers equal opportunities to both male and female applicants. Closing date for
the receipt of application is 16th August, 2021. Women are strongly encouraged to apply. Only short listed candidates will be contacted.
Job Features
Job Category
Administration
Required languages:
English
Fields of study:
Media/Communication/information