Three Kenyan Wildlife experts are expected to arrive in Freetown today to do a Situational analysis of our habitat, identify our flora and fauna, different species and provide insight as to the species Sierra Leone have that can be used for wildlife tourism.
The arrival of the Kenyan experts to Sierra Leone is part of the just concluded study tour undertaken by the Ministry and line MDA's to Kenya.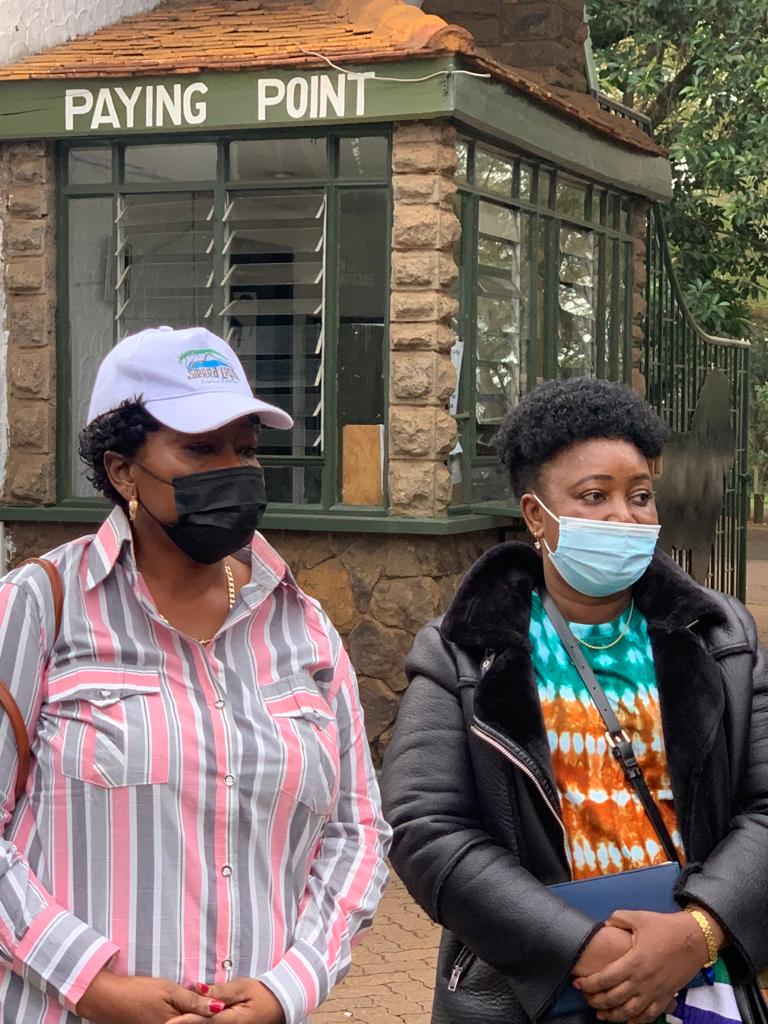 The Kenyan delegation will be received at Lungi International Airport today. On Thursday, 17th February, 2022, they will pay a courtesy call on the Minister of Tourism and Cultural Affairs, Dr. Memunatu Pratt, at the Ministry's headquarters, explore the Western Area Pennisular before heading to the regions on Friday to get first hand information on the situation of our parks and different species.
Information Unit
MTCA