An investment opportunity delegation from the Arab Republic of Egypt, accompanied by Sierra Leone's newly appointed Ambassador to Egypt, Sadiq Silla visited the Ministry of Planning and Economic Development (MoPED) as part of their working visit in the country identifying investment prospects.
The focus of discussion centered on possible areas of cooperation in the fields of Green and renewable energy, agriculture, transportation, road construction as well as trade. MoPED's planning and coordinating role in governance was the prime motive of the visit.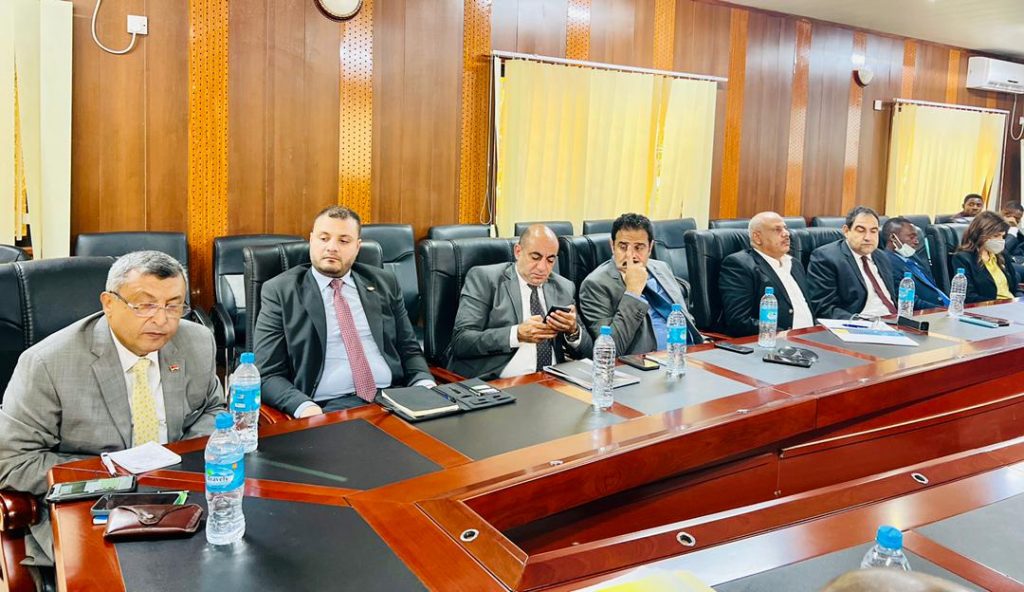 Introducing the purpose and delegation, Ambassador Sadiq Silla gave an overview of the composition of the delegation visiting Sierra Leone, citing the various MDA's they had already interacted with.
He narrated the long standing relationship that had benefitted both countries, adding that the mission will deepen and strengthen bilateral cooperation.
In his brief statement, Osama Kamal, Head of delegation expressed his appreciation for the warm welcome, adding that they were determined and looking forward to strengthening and deepening their relationship.
In his response, the Deputy Minister of Planning and Economic Development, Dr. Jonathan Titus-Williams welcomed the delegation on behalf of the Ministry and expressed his delight at the visit of the delegation, noting the several investment opportunities Sierra Leone is endowed with.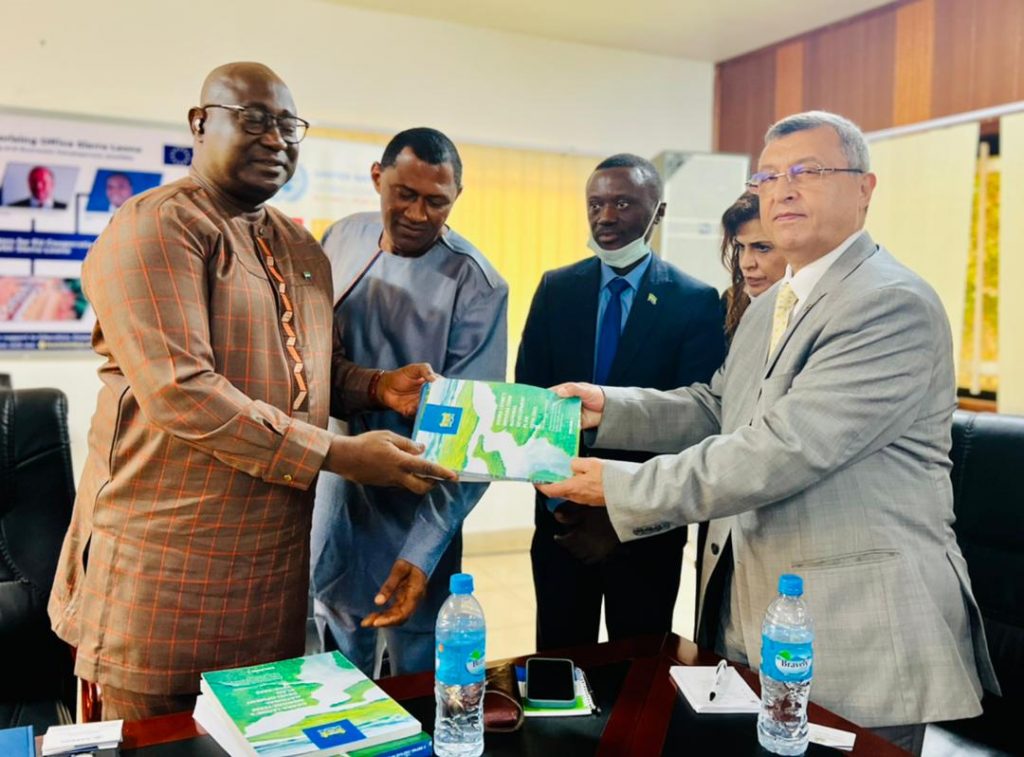 He assured the delegation of the President Bio's commitment in creating an enabling environment for foreign investors to thrive in the country, adding that he hoped the visit would expand areas cooperation between the two countries.
A presentation was done by the MoPED technical team on the Medium-Term National Development Plan (MTNDP) 2019-2023 and the role of MoPED in coordinating planning matters in the country.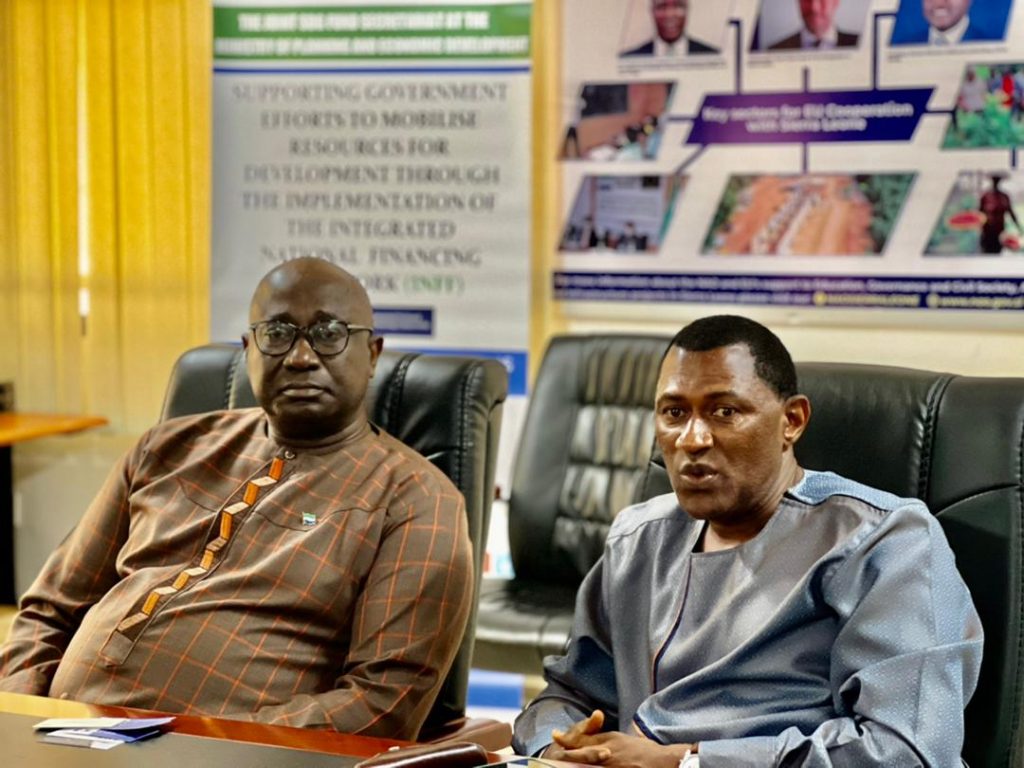 The delegation were very impressed with the MTNDP and assured the leadership of MoPED and Sierra Leone of partnership in harnessing the green energy, digital evolution and fighting climate change through appropriate technologies.
End
For more information, please contact:
©️MoPED Communications
+23279174027/+23276743202